Ultimate Suite 2018 is out: get it with the best discount
I am happy to let you know that we have finally uploaded the first stable release of Ultimate Suite 2018! And this December you can get it with the best discount.
Stable release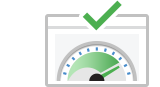 Bugs are everywhere - in Windows, Office, Excel, mobiles, TVs and even in microwaves. Bugs are annoying. For this release, we focused on fixing all the bugs we know. And we tested, tested, and tested our suite, then fixed and fixed bugs, and tested it again. So, our testers are tired, the only thing they are looking forward to are Christmas holidays, but the bugs are fixed! :)
Smart and clean user experience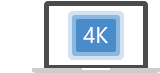 We all are different and use different devices. Detachable tablets have their specific limitations, while multi-monitored machines differ significantly from business laptops. Now the updated suite looks and works great on all displays, from low-res notebook matrixes to huge paired 4K monitors.
Besides, we strived to make our tools more comfortable. In this release, you will find in-place tooltips, interactive data transformation schemes, updated help pages and, in general, clear and efficient user interface. Simply try it! :)
VLOOKUP wizard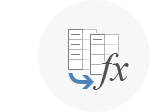 No more confusions and limitations of the VLOOKUP function or the sluggishness of INDEX/MATCH anymore. This hard nut has finally got a new user-friendly wizard to crack it!
Date & Time Formula wizard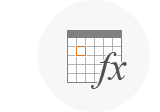 If you ever worked with the date-time math in Excel, you know it's a pain. Our new wizard will make this math simple for you because it creates formulas in a few clicks. Add or subtract date1 from date2, find date difference, perform age calculations - all this with the help of just one wizard.
Insert Pictures tool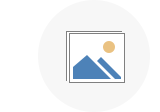 It hasn't been possible to insert several images at once into Excel until now. This new tool lets you add as many pictures as you need and automatically resize them in one go.
Special edition for corporate users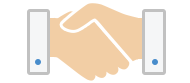 We built a special Business Edition to make our tools more suitable for corporate users and, of course, their administrators. Now our suite can be installed in corporate environment with minimal admins' efforts and via different scenarios. Per-machine, per-user and terminal servers deployments are on board.
Moreover, we made this edition compatible with the latest corporate Offices available through all update channels. Now we completely support the desktop Excel from Office 365 ProPlus, stand-alone Office 2016 ProPlus and all En plans. And we guarantee that all future updates and releases will be synchronized with these Office channels.
The best time to upgrade
Today you can get the best discount for the upgrade:
50% discount for all users of any previous version of Ultimate Suite or any standalone add-in.
Additional 10% discount to get into the Christmas spirit with us.
Together, this makes an amazing 60% discount, which is valid till December, 31.
Upgrade at 60% off
Let us hear you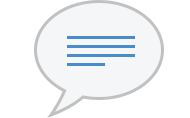 Your feedback is the main reason our tools are becoming better with every update. If you have anything to say, please share your comments, criticism, and ideas commenting this post.
Thank you for staying with us :)