In the 2021.2 release, we made several fixes and added some improvements to the existing features. Besides, you'll get five new highly useful tools to complete your Excel tasks even faster 😉
NEW: Find Duplicate Cells
With Find Duplicate Cells, you can look for duplicate or unique cells with or without 1st occurrences in the range you select. You can specify what cell similarities are important for you: values, formulas, background, font color, or any combination of these options. There are various ways to process the found items:
Clear all (contents, formatting and comments)
Clear contents
Clear formats
Highlight cells with color
Select cells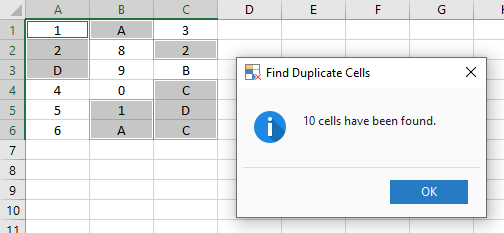 See also: How to use Find Duplicate Cells
NEW: Add or remove leading zeros
Add/remove leading zeros adds the required number of visible leading zeros to your data just in one click. It can remove zeros when there is no more need in them, too. You will find the tool in the Utilities group.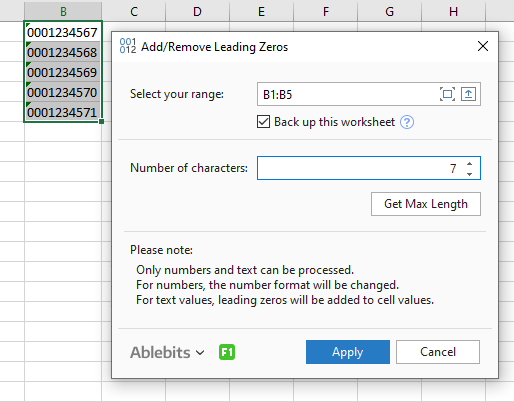 See also: How to use Add/remove leading zeros
NEW: Spell Number
One more new tool of the Utilities group is Spell Number. Now you can get any numbers written out in words. Besides, you are free to choose a currency (if needed), letter case, the way decimals are displayed, and get the result pasted as a formula.

See also: How to use Spell Number
NEW: Text to Date
Text to Date will help you to convert dates formatted as text to true Excel dates. You can choose the date order, keep or exclude time, and mark not converted cells with color so that you can easily find them.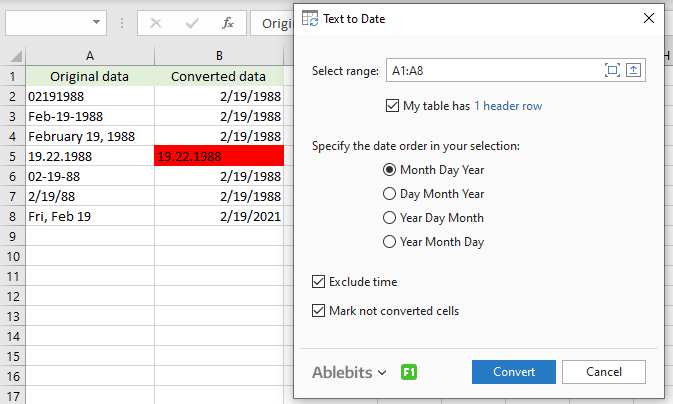 See also: How to use Text to Date
NEW: Remove Duplicate Substrings
Remove Duplicate Substrings can find and remove duplicates within a cell. You just choose the delimiter used, decide whether the text case of the substrings is important or not, and then you get clear unique data in each cell.

See also: How to use Remove Duplicate Substrings
IMPROVED: Compare sheets from OneDrive
Now you can compare sheets from OneDrive with the Compare Two Sheets tool. For this, make sure that files are synced and opened from your local device.
IMPROVED: Case sensitivity in Count Characters
Now you can make the Count Characters tool count certain characters in the selected text case only.
IMPROVED: Case sensitivity in Remove Characters
Now you can delete values only of the same text case with the Remove Characters option.
IMPROVED: Load on demand
If you don't need Ultimate Suite each time you use Excel, you can turn on the Load on demand option. In this case, to the add-in will be loaded into Excel only after you click on any Ablebits button. To turn it on, go to Ablebits Data → Options → Load on demand. The option is available for activated licenses only.
IMPORTANT: No support for Excel 2007
Please note that we had to stop the support for Excel 2007 since Microsoft no longer provides bug and security fixes for Office 2007.