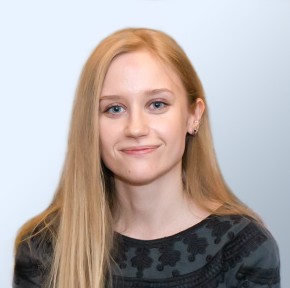 "There is nothing like looking, if you want to find something. You certainly usually find something, if you look." ― J.R.R. Tolkien, The Hobbit
Welcome to Ablebits blog!
My name's Natalia, and I'm a happy member of Ablebits team – people who work hard every day to create wonderful tools to simplify your day-to-day experience with spreadsheets.
Recently, I've been taking pleasure in translating books and videogames – things that make our pastime merrier. And to make your work joyful as well, allow me to be your humble guide into the world of useful Google Workspace add-ons. After all, they do help to solve a great deal of tasks in your files faster and easier. :)
May the add-ons be with you ;)
Here is a list of Natalia's recent articles: