Shuffle and select randomly in Excel
Randomize lists and select random samples
With Random Sorter you can randomize cells in each row and column individually, re-sort all cells in the selected range, or shuffle entire rows and columns. You can also get a random selection from a set of data, for example, select random names or numbers from a list.
Learn more
This tool is part of
Ultimate Suite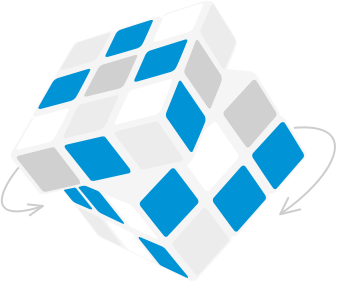 With Random Sorter you will
Randomize cells in each row or column

Rearrange cell values within each column or row.

Randomize entire rows or columns

Intermix whole rows or columns in the selected range.

Shuffle data between all cells in the range

Randomly sort all cells in the selected range.

Select individual cells randomly

Pick a number or percentage of random rows, columns, or cells.
How to randomize in Excel
License benefits
Our customers get
Unconditional 30-day money-back guarantee

Secure payment
guarantee

Life-time license,
no additional fees ever

Volume discounts: the more you buy, the less you pay

1 license
for 2 computers

Free life-time support
Frequently asked questions
Any questions or comments?
Please contact us here