Convert formulas to values
Toggle between relative and absolute cell references
The tool makes your work with Microsoft Excel formulas a lot easier. It can change all absolute cell references in the selected range to relative ones and vice versa. And if your worksheet has started to recalculate slowly because of many complex formulas, you can replace them with calculated values in a click.
Learn more
This tool is part of
Ultimate Suite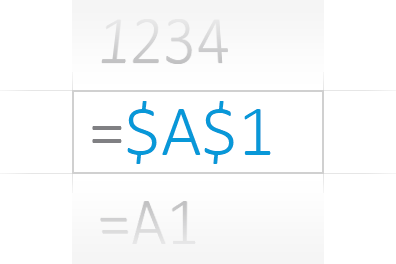 With Convert Formulas you will
Convert formulas to values

If you need static data in a worksheet, replace all formulas in a range with their results.

Switch between relative and absolute references

Depending on the structure of your data set, change references in all selected formulas to relative or absolute.
How to replace formulas with their values
License benefits
Our customers get
Unconditional 30-day money-back guarantee

Secure payment
guarantee

Life-time license,
no additional fees ever

Volume discounts: the more you buy, the less you pay

1 license
for 2 computers

Free life-time support
Frequently asked questions
Any questions or comments?
Please contact us here