Video: How to replace special characters in Google Sheets
There's a small add-on for Google Sheets we offer that proves itself super useful. See how it quickly replaces accented characters, smart quotes with straight ones, codes with their symbols and vice versa.

Video transcript: Replace Symbols add-on for Google Sheets
When importing data from the Web or collaborating on a Google spreadsheet, having unwanted characters slipping through is inevitable.
That's when our Replace Symbols add-on may come in handy. It deals with 4 types of special characters:
accented letters
smart quotes
codes
their symbols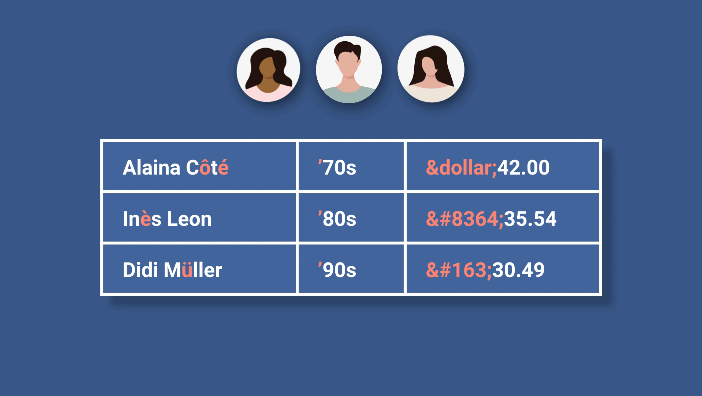 The tool replaces each in just a click.
Let me show you how it works.
Start Power Tools from the Add-ons menu and go to the Text group > Modify. There you'll find the Replace Symbols tool. Only 4 radio buttons here, so just select one based on your goal:
For example, some names here in column B have accented characters. The first option will replace them all with their equivalents. Just click Run and the add-on will remove all diacritical marks from such letters.
Column C contains pet names in smart quotes. You can replace them all with straight quotes using the last option.
If you want to prepare your text for the Web, you can quickly replace all symbols with their codes with a corresponding setting.
And the other way around, if you import some codes from the Web, quickly turn them into symbols using the add-on.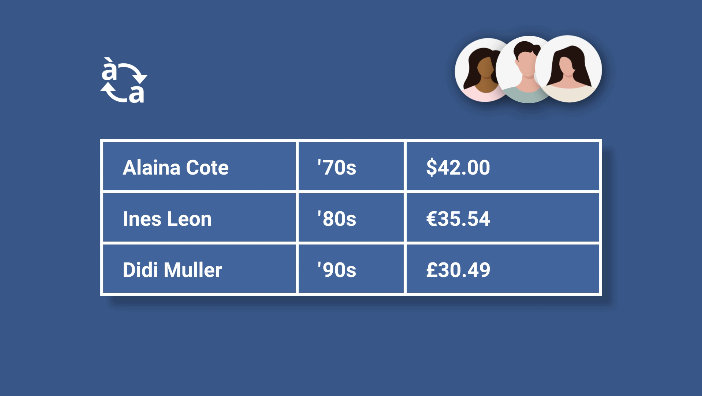 Get your Power Tools from the Google store and you'll have more than 30 handy add-ons for spreadsheets at your disposal.
If you have any questions, please contact us, we'll be happy to help!
You may also be interested in